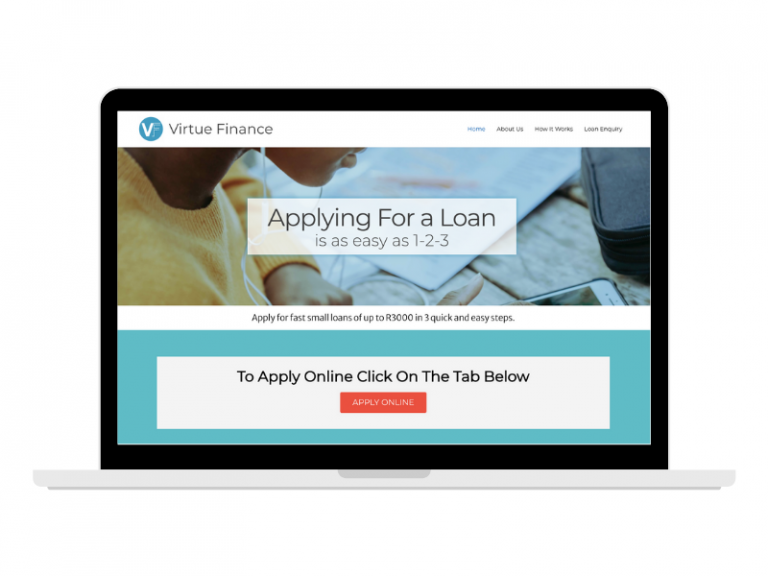 We created a Short Term Loans site with a simple yet easy to understand brand image. The client wanted something that would be quick for consumers to grasp & direct them to the end goal of applying for loans.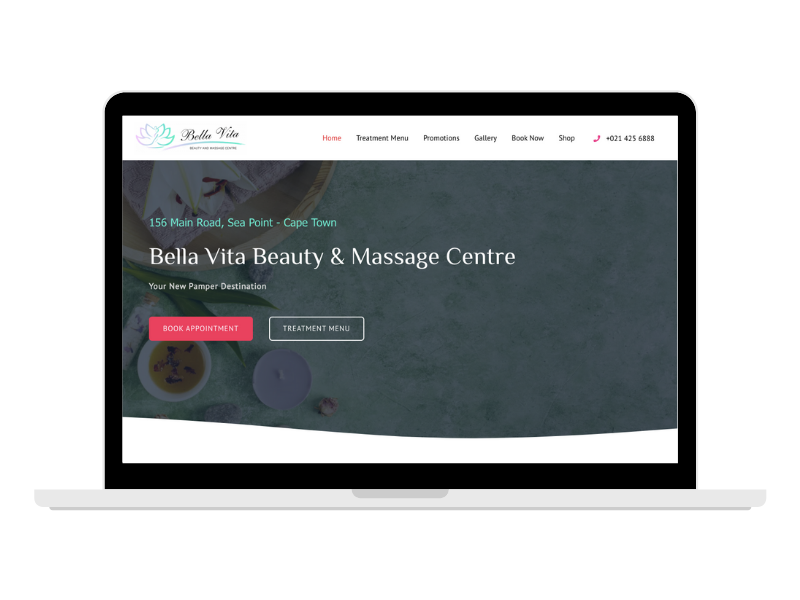 Bella Vita Spa needed an online presence as well as an increase in bookings. We put together a hybrid strategy including creating an elegant yet, modern looking website positioned towards the female market. To increase visibility & bookings we ran a 3-prong approach including SEO keyword building, Optimizing Google My Business as well as initiating a Facebook marketing campaign increasing online enquiries tenfold.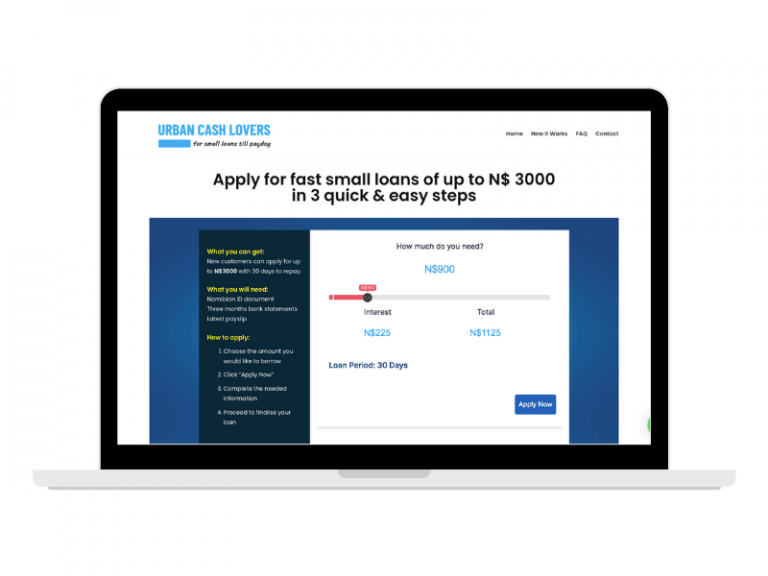 Urban Cash Lovers wanted an interactive loan website. We custom built a loan calculator for the Namibian market as well as the complete brand for UCL. This included the website, logo, brand look & feel as well as a custom marketing analytics setup.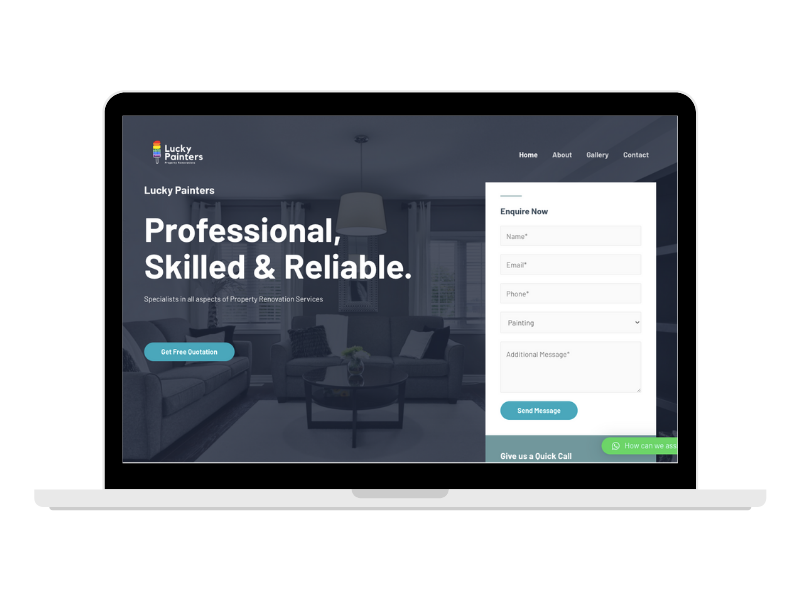 The main objective for Lucky Painters being a home renovations company, was to only focus on receiving enquiries via the phone & handling the closing from there. We build a website focused on above the fold enquiry form placements as well as easy one- click WhatsApp integrations.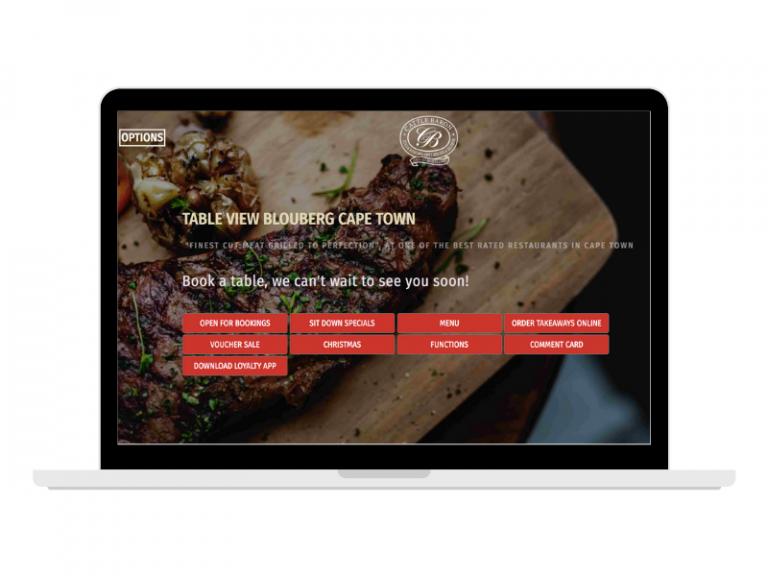 Cattle Baron Steak Ranch & Grill House needed a complete digital solution to optimize bookings & enquiries, enhance the customer experience as well as encourage repeat visitors. Solutions created included websites, marketing & content plans, social media management, mobile app deployment as well as an online takeaway system.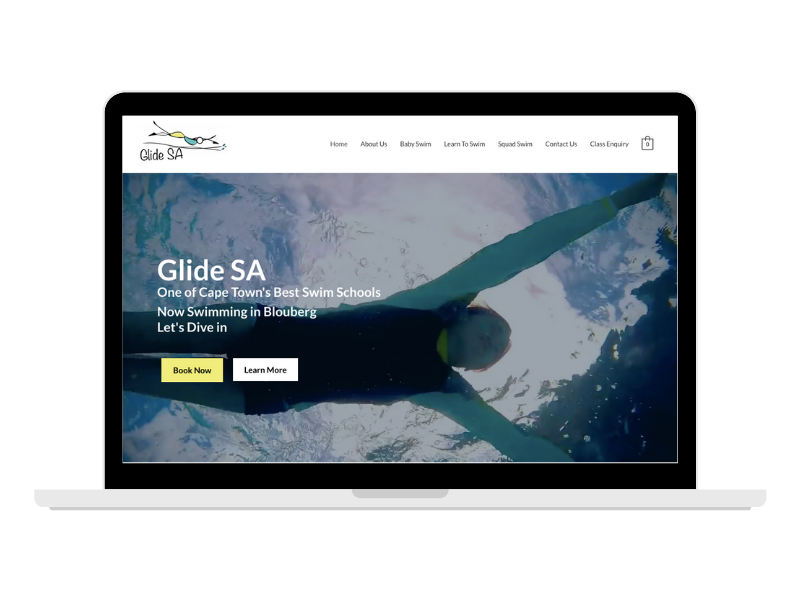 Glide SA swim school needed a great online presence which immersed the user into the swimming experience. Using clever logo & brand design as well as video graphics this was achieved. Other parts of the digital package included improved SEO rankings as well as an online booking system.